Sharm el Sheikh.

"Hello my friend, where do you came from ?"
The most frequently question in Egypt.
14 days fun at 1-2-FLY FUN CLUB Mirabel.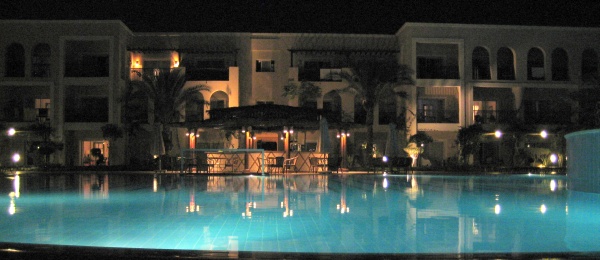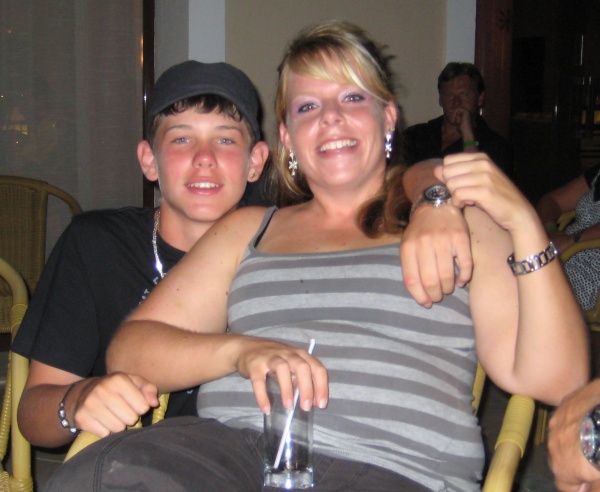 Jessy leads the 1-2-Fly-Fun Club Mirabel with a lot of heart and mind.
She always helps, also with assistant staff at the hotel.
Hats off, Jessy. You have everything under control.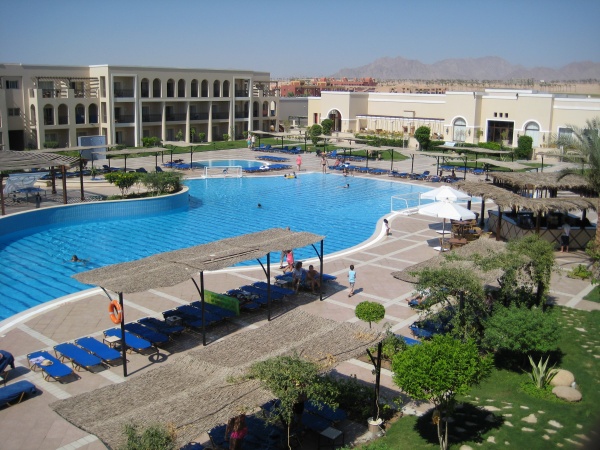 Holidays in the vicinity of Mount Moses, it was only so quiet in the early morning.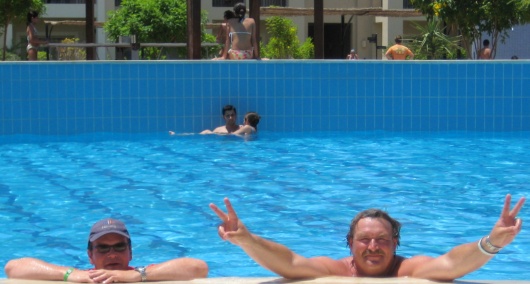 Here, the little Michael and Uwe would like to be fetched
from mother of Marcel and Petra (mother from Mariesol),
out of the children's water paradise.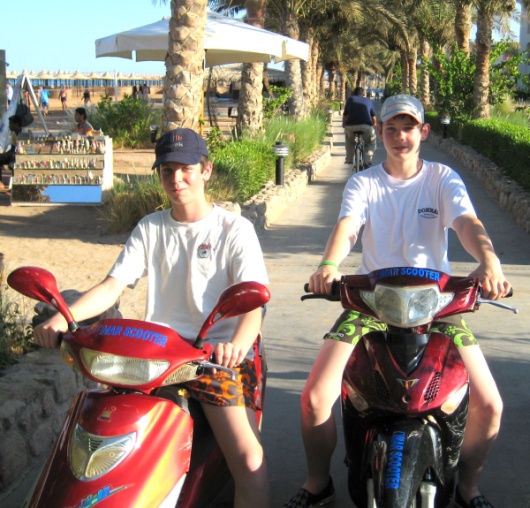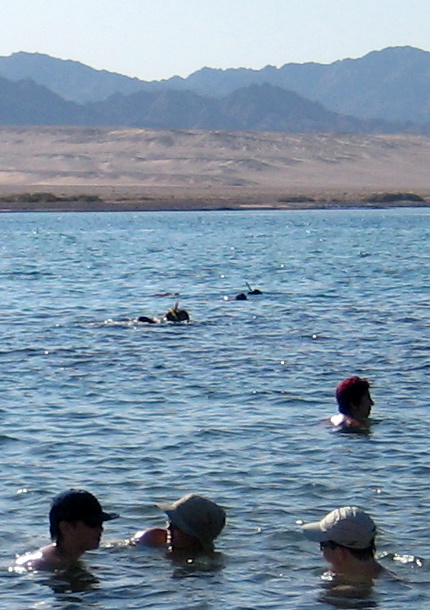 Beachparty with over 30 Degree, an adventure.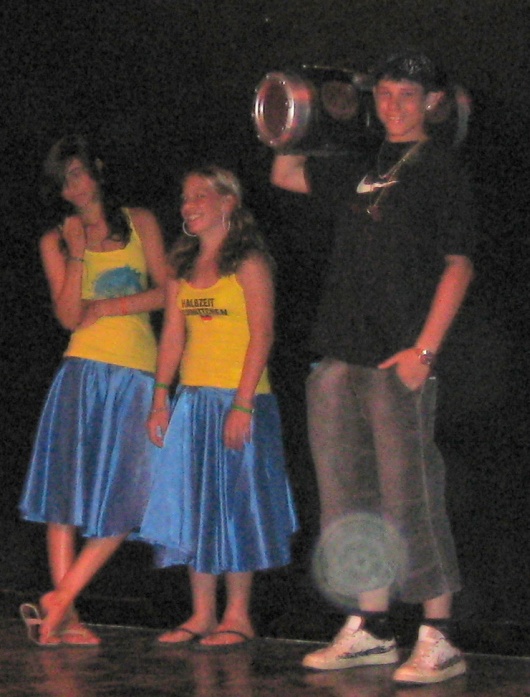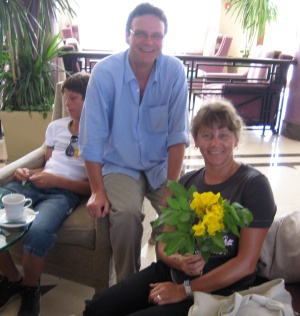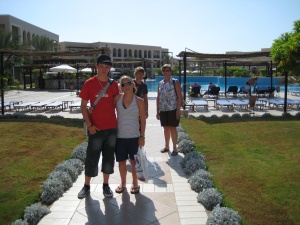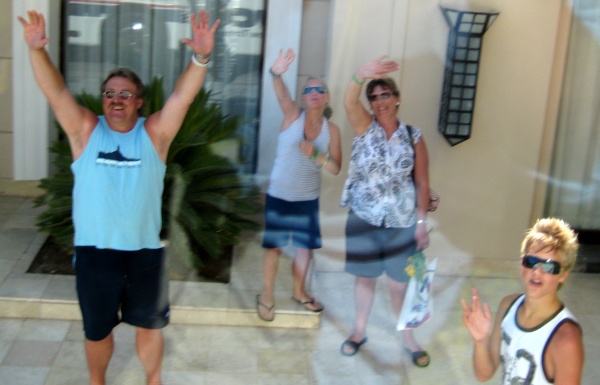 Everything has an end, but the friendship remains.
Greetings also to Tanya, Stefan, Sebastian, Maria, Dominik,
Lydia, Gerhard, to Kaiserslautern, etc. etc.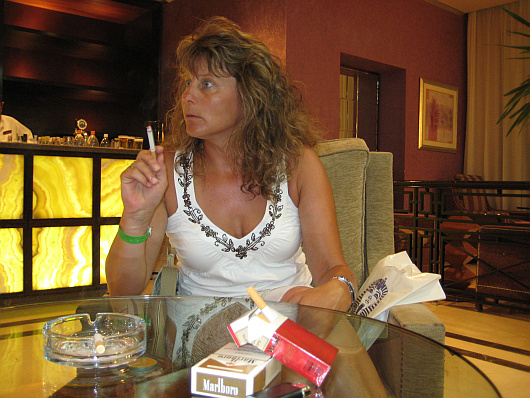 Dear Christine, it is a pleasure to life with you.
---