Lloret de Mar 1988
Or how it all began.
It should be only a super holiday. .

Horst and Michael.
hoovers, insurance, shares...
there was almost nothing,
what we don't have sold..

Eventually it was summer.
Nerve-wracking teens
and it was hot.

That's exactly correct ???
Lloret de Mar.

Even much more teens,
still hot and
a lot of sangria.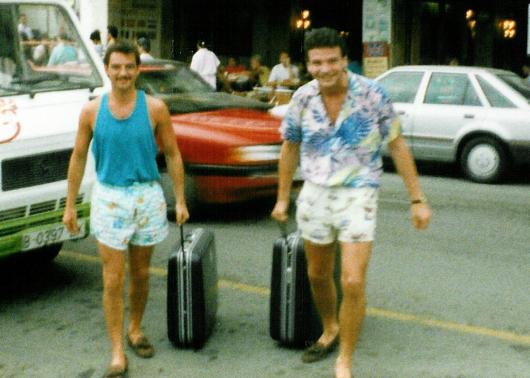 That,
when we arrived,
actually everything was over ...
No one knew that.

There we met our current women.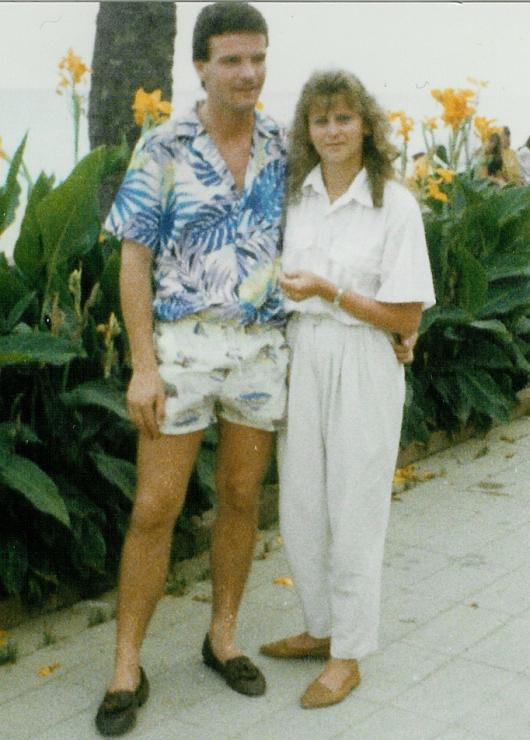 Love at first sight ???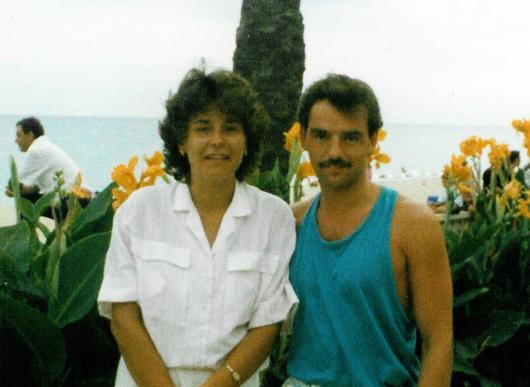 Love at second sight ???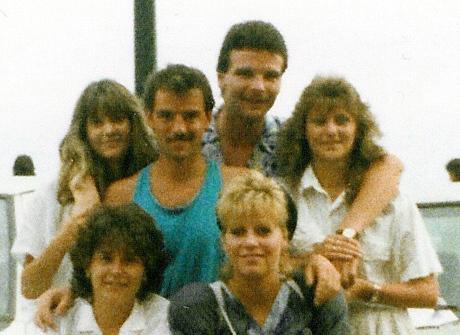 August 20th, 1988
Farewell,
for a few days.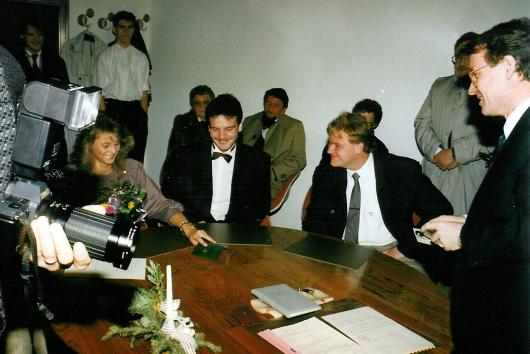 Registry office at December 29th, 1989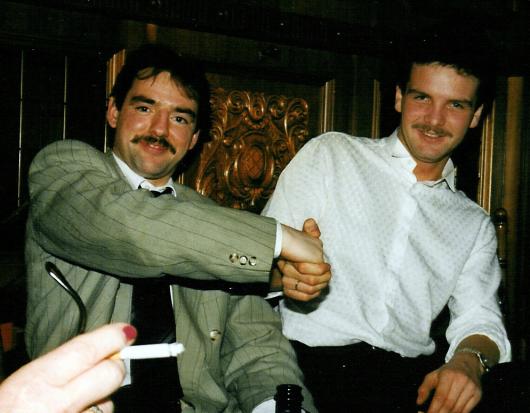 The fun continued.
Horst and Sabine had him first.
Sabrina born July 07th, 1989
Marcel and Maximilian.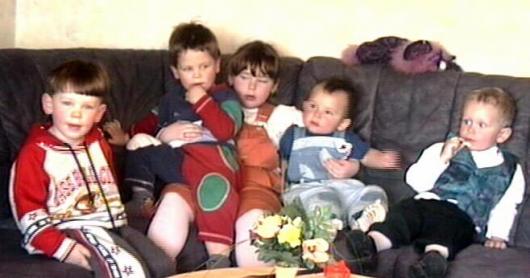 Nina and Justin.
---