Images that I don't show so willingly.
I have to show my colors.
Contemporary witnesses.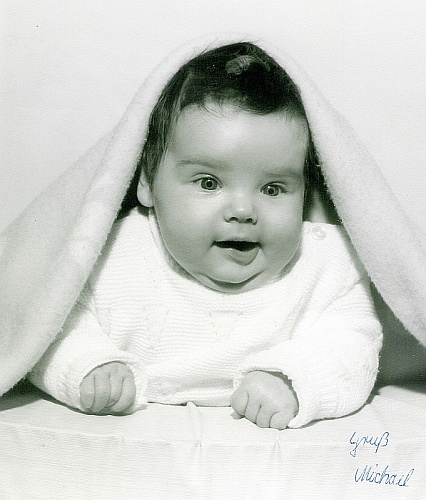 15 years later I was "champion shot" king of the rifleman.
Who give the children always these weapons ???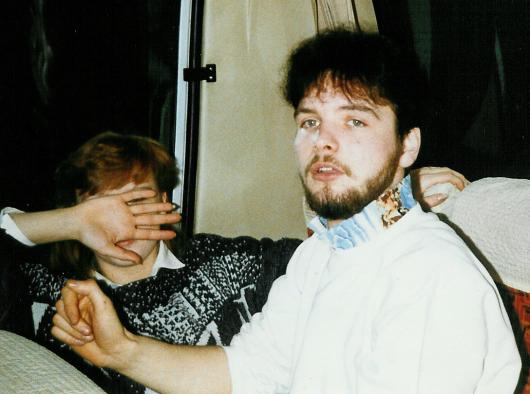 Full beard ok, but with 19 years ???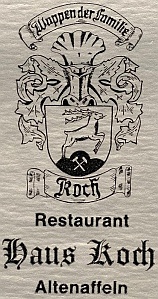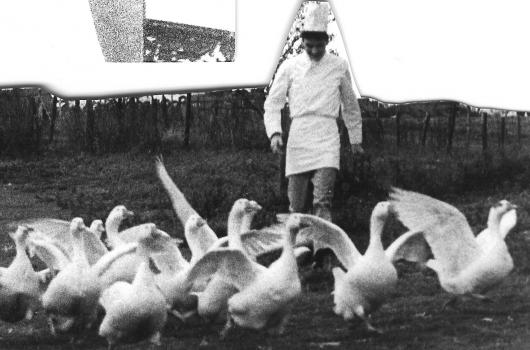 This isn't a photo montage.
For the geese a bloody fact, no kidding !!!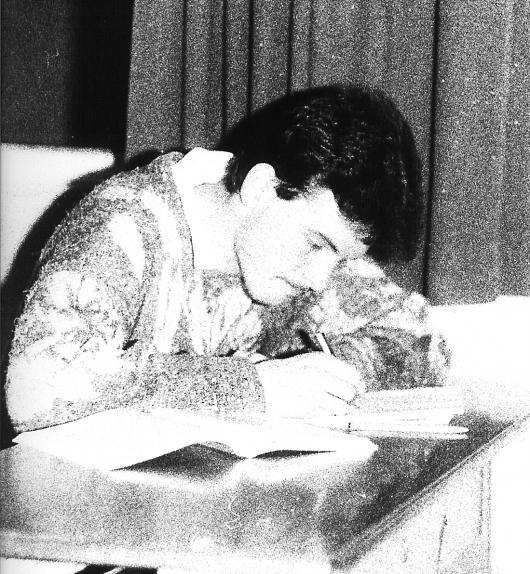 So I went back to school.
In the evening.
I couldn't see the blood.

invitation.stayfriends.de

After the German "Middle maturity"
in Werdohl and
gymnasiale the upper stage
in Menden,
I lost my appetite at school..

I has been representative.
Thanks to Horst.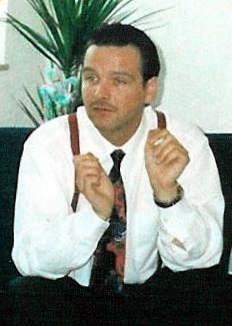 Or how it all began.


Hello Friends
I don't have a photo
from the Porsche,
Oldsmobil Custum Cruiser V8 5,7 ltr
and the BMW.
At least,
the police should have plenty of them.

Please send me one.

at:

Please-send-me-one@123Koch.com
Again an example, this picture is OK. More like this: SLK 350 sports engine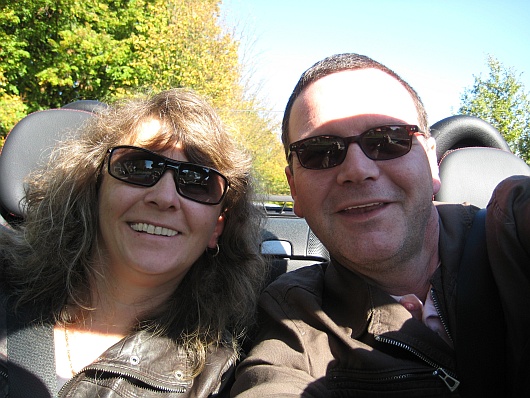 But this picture, do not work.

We don't want these photos. Definitely not if transfer form hang on them.
---