22 years after Lloret de Mar,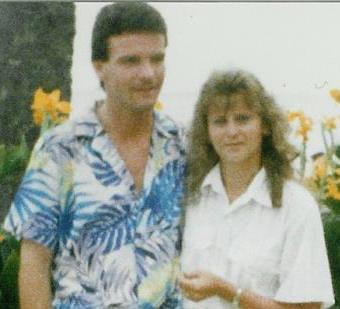 holiday again in Spain.
Unfortunately three of us.
"The holiday maturity"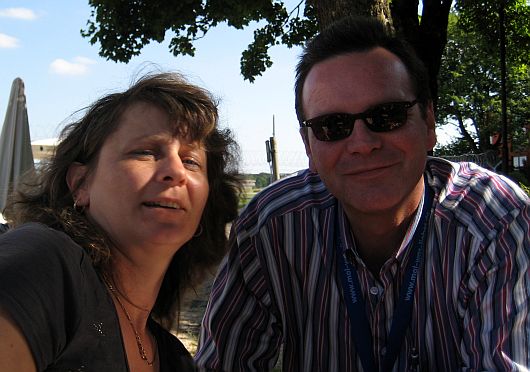 Started from the Allgäu with the Haribo plane on the seats 1,2 and 3.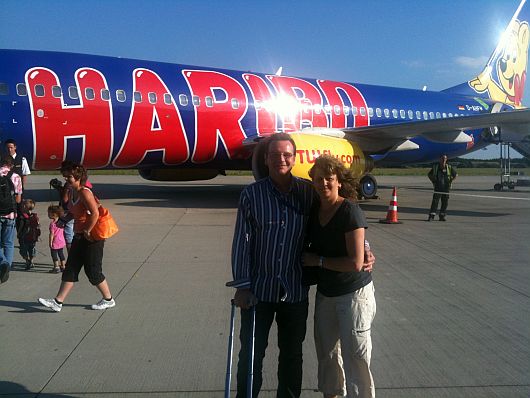 At this point we then say "stop"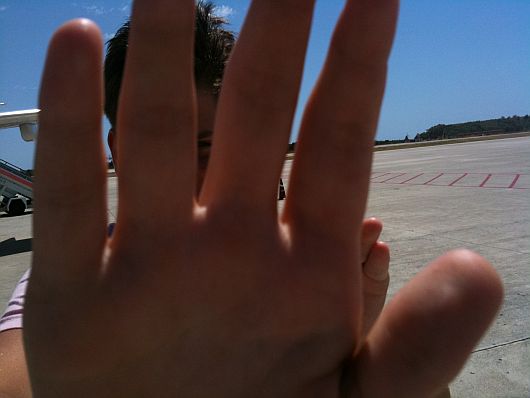 For this we have "Cloud Seven" captured.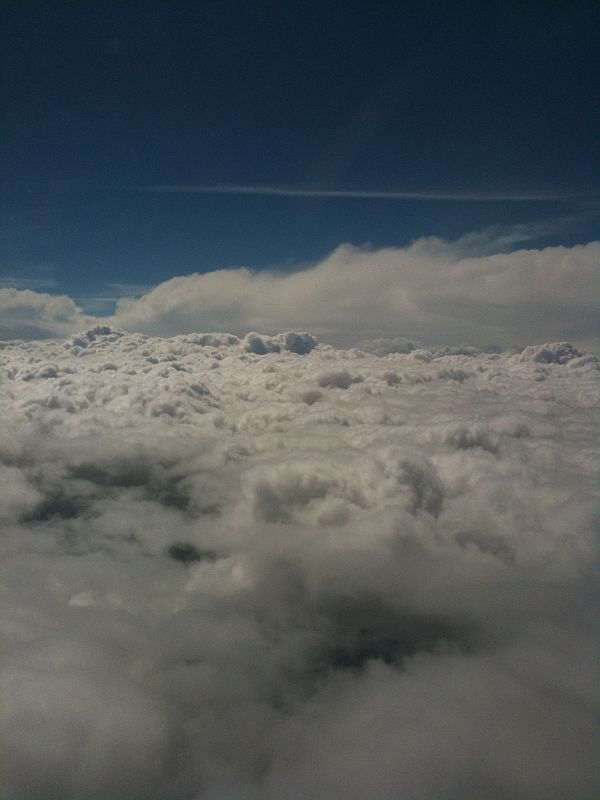 Most have heard stories of hotels in Playa de Palma.
Nightly Polonaise... ...We singing Humba Täterä Täterä...

That here isn't Steigenberger vs. Riu. Was clear.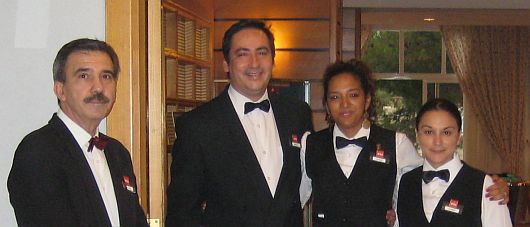 Self Riu Palace-vs. MegaPark and the Hamstreet would only confuse.




Playa de Palma irritated.
The couple singing: "I am Solo".
Men's who desperately want to find their beloved:
"Heli Heli Heli copter use".
Women look as if they were angels wear T-shirts on which stands:
"Good girls go to heaven, bad travel to Majorca."
Veltins Pils für 1€. 1/2Meter sausage 3,50.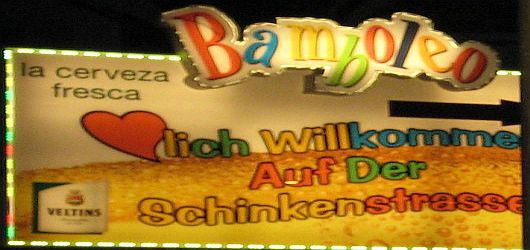 It's all Greek for us.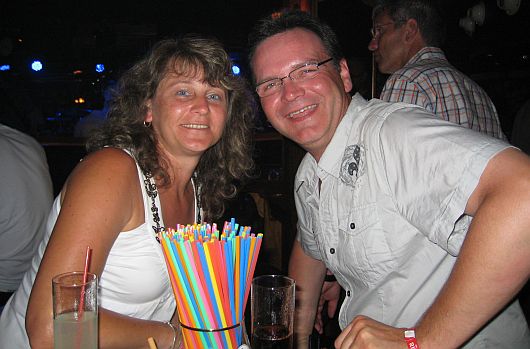 Fast the Sights of Palma de Mallorca.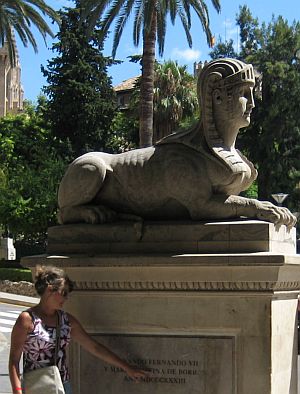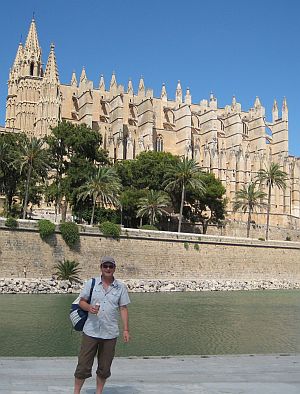 And the usual sand on the feet.


---