Siofok
Hungary on lake Balaton siofok.hu is the largest for small children and young parents.
There is cheap and the most important
the water is also divided into one hundred meters so flat
that the children do not drown.
Relaxation for children and parents
at the largest lake in Central Europe.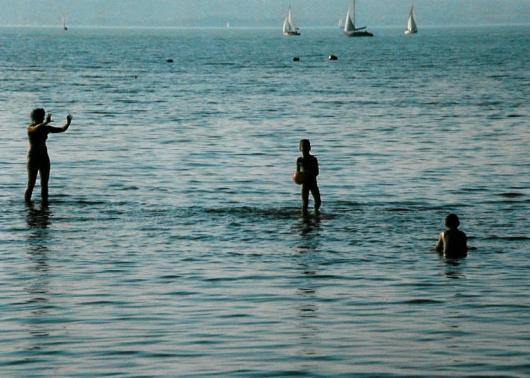 Hungary 2001 only "super-weather"
2000, 2001 and 2002 our first choice.
Not that I this forget.
2003 said both children:
For the lake Balaton, they are already too old.
Spain or Portugal would be exactly right.
"Action" for the parents only not.
When it rains or the weather is bad, is the relaxation very limited,
anywhere in the vacation.
Century flood in August 2002
Here are a few images from August 2002.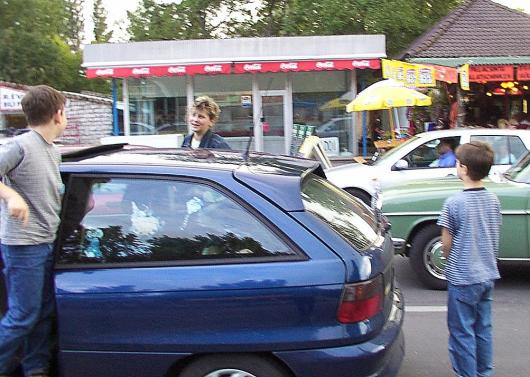 Don't fear child, the weather will be already.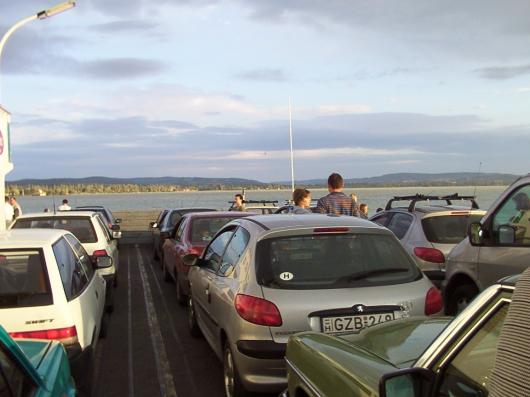 Tomorrow is the weather certainly better.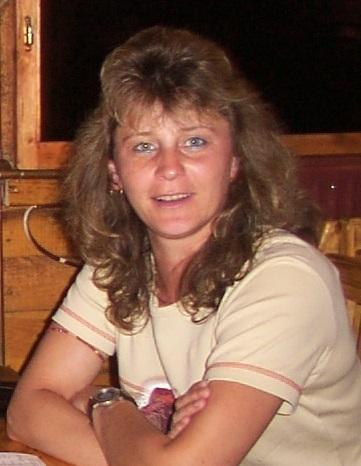 My sun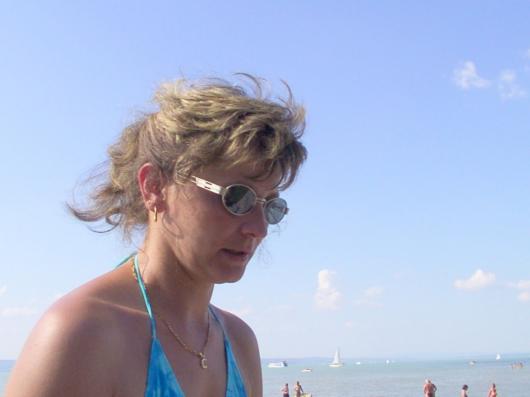 I told so! That the weather will be already.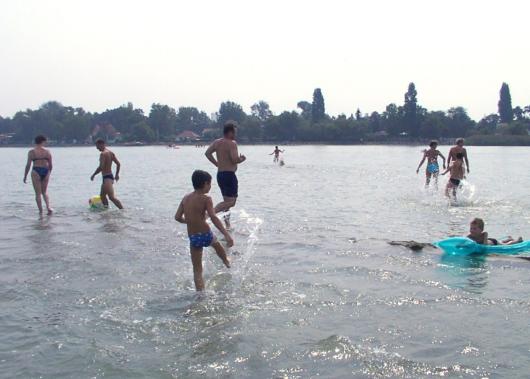 The works so. Not so bad.
---