The best images of the Koch family
Fun guaranteed. www.123Koch.de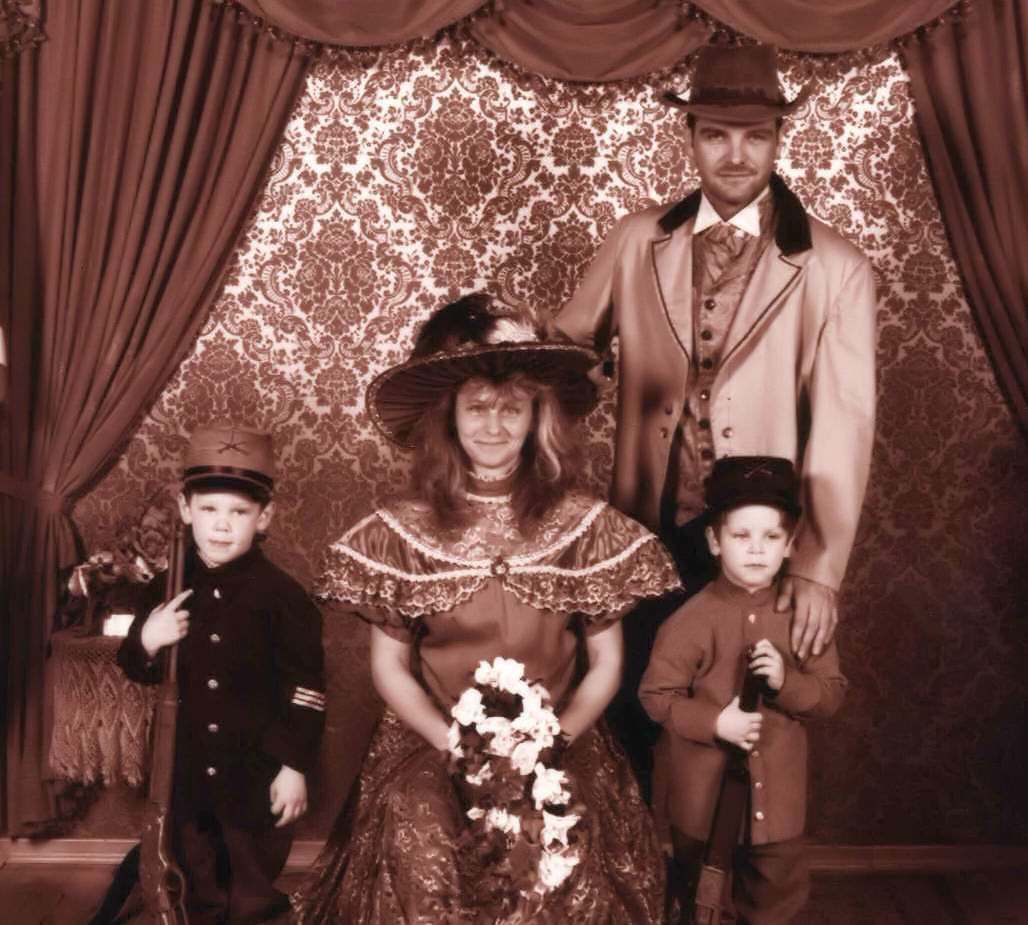 Hello, in our domain.
"Your Welcome"
Don't look at this subpage, is "privately placed".

News: August 13th, 2010
News: November 17th, 2009
News: November 17th, 2008
Michael in yasni heaven


News: September 09th, 2008
The finale is won

News: July 24th, 2008
Two is the current number.
After the last PageRank update
high on Page Rank 2.
News: July 19th, 2008
Holidays in Sharm El Sheikh
Salam aleikum on the beautiful Sinai peninsula
in 1-2-FLY FUN CLUB Mirabel.

So it continues.
Who is looking for tips and information
around the German cuisine,
found it in the menu
"My mother"

*On the left side
there is the navigation menu.
Most are still behind the main-site sub-sites.
These are only visible if the main-side is called.
Example: "My view" is a subpage of "Home sweet home".
Another example: "My concubine" is a subpage of "My wife".
*On the right side, there is a lot of useful information.
Time, music, weather, translation…
Write me at:
my-suggestion-for-the-Homepage@123Koch.com